CLERGY GATHERINGS
Tuesday, October 8, 2019
Cathedral Church of the Apostles
1520 Bull Street, Columbia
Please RSVP to Nancy by October 3 
THE RIDLEY INSTITUTE
Intensive Class
In this course, The Rev'd Dr. Chris Hancock, will consider some of the most difficult questions asked of believers today and offer ways to answer them.Space is limited. RSVP soon to RForrester@standrews.church
ridleyinstitute.com
 2020 CLERGY/SPOUSE RETREAT AND DIOCESAN SYNOD
All Saints, Pawleys Island, SC
Tentative Schedule
March 5-6 Clergy Couples Retreat – a time for the clergy and their spouse.
Check in at Hotels
Dinner at All Saints Church
Clergy/Spouse Retreat Friday
Afternoon Free
March 6-7, 2020 Diocesan Synod – our annual time together as a diocese
Friday: Clergy Vesting/ registration Opening Worship of Synod, Dinner
Saturday Morning: Bishop's Addresss, Introductions, Elections, Business Meeting
COMMUNICATIONS RETREAT 
SEPT. 23-25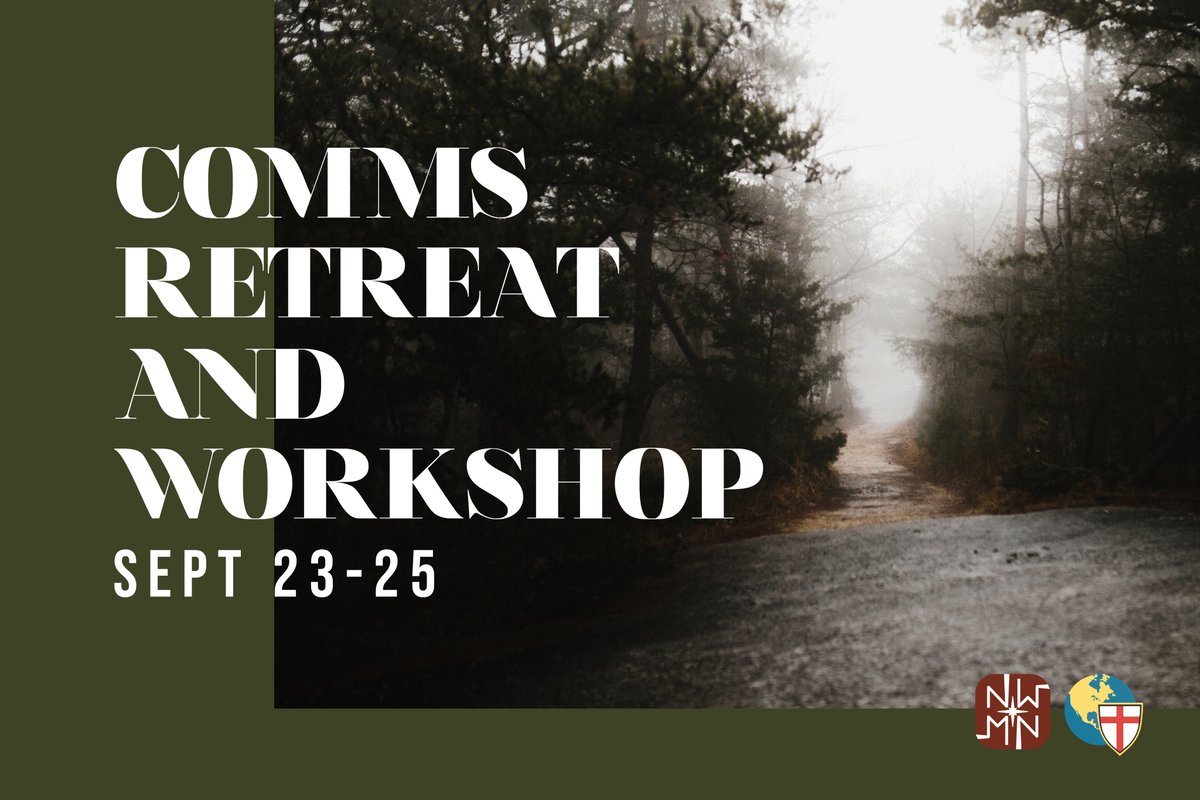 Calling all A
nglican Church in North America diocesan, ministry partner, and congregational communications professionals! You're invited to the Comms Retreat and Workshops, Sept 23-25, as a pre-conference to the New Wineskins Conference.
 Learn more here:
http://anglicanchurch.net/?/main/page/1885 …
A Gathering of Global Anglican Leaders
Oct. 3, 2029 In Charleston, SC
Anglican leaders from many nations will gather in Charleston, South Carolina on Thursday, October 3 for "We are One in Christ," a gathering hosted by the Diocese of South Carolina.  The gathering will begin at 6 p.m. with a light supper and be followed with brief presentations and time for conversation and interaction afterwards. The purpose of the gathering is to strengthen our global Anglican ties and perhaps to enter in to partnerships with those from other countries. The meeting takes place at the Cathedral of St. Luke & St. Paul (126 Coming St, Charleston).
Our guests will include bishops and priests from India, Sudan, Kenya, Uganda, Burundi, and Congo. The Rt. Rev'd Stephen Kaziimba, Archbishop-elect of Uganda will also be in attendance.